Welcome to "Tech Tips to Make Your Life Easier," brought to you by your friends at Aegis Business Technologies. This blog is meant to introduce you to new tricks and life-hacks that you can apply using every day forms of technology.
Tip 1: Smart phones have revolutionized the way we communicate with each other. This technology is changing the world for the better…in most cases. Users can't seem to put these devices down, especially when driving. In order to stay hands-free while behind the wheel, Apple has recently added a new feature to its "Siri" functionality for the iPhone. Siri is Apple's intelligent personal assistant, which can interpret commands given by the human voice.
Now, rather than having to press the home button to activate, Siri can now be activated by saying the words, "Hey Siri." Siri learns the exact tone and unique signature of your voice, so that you are only person who can use this function with your iPhone. Now, you can send texts, get directions, or ask about the weather without even having to touch your phone.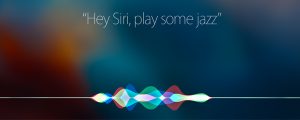 Tip 2: You may already know this tip, but it is absolutely worth sharing. Copying and Pasting seems to be a crucial part of anyone's workflow involving a computer. To copy, simply hit Ctrl + C, and to paste, hit Ctrl + V. If you did not know this before, your life will now be changed forever.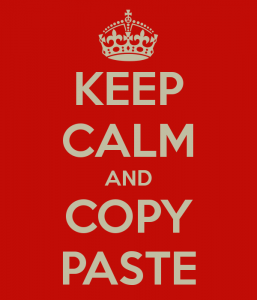 Tip 3: If there is ever a tech tip that allows you to click less, we will share it! If you are running a windows operating system and need to step away from your desk, simply hold down the "start" button and hit the "L" key. With this swift motion, locking your screen will be easier than ever.